It is passion, love & care for the ocean and the joy of sharing all of that with others that makes SAVU South Alor what it is: a remote tropical hideaway for all types of ocean lovers seeking unique and personalized experiences. 
We take you to pristine and untouched reefs, look out for whales & dolphins and let you completely immerse in an unrivalled oceanic world. To ensure and strengthen the protection of this blue garden eden SAVU is deeply and actively involved in local marine conservation projects.
Surrounded by sheer natural beauty of white sands, volcanic rock and turquoise waters, SAVU will become your home-away-from-home. Powered by the sun and self-sufficient through its own permaculture farm and deep wells, it is a place where rugged luxury meets pure nature. Your footprints will be the only traces left behind on our white sandy beach.
Dozens of green and hawksbill turtles return to the SAVU beach every year for nesting. The newly laid eggs and freshly hatched baby turtles face many dangers before they take their first breath and start their long journey out into the vast Savu Sea. Through the SAVU Turtle Sanctuary the eggs receive protection and the freshly hatched turtle babies get support to make it safely to the sea. They still have a difficult start to their lives once they start swimming out into the blue. Good luck, just keep swimming!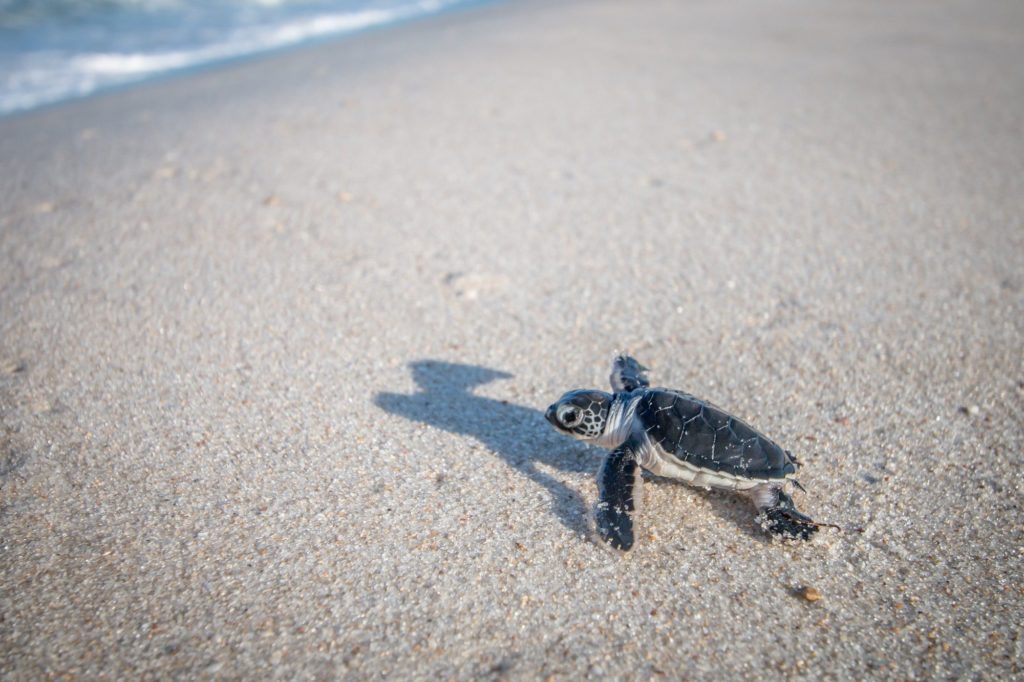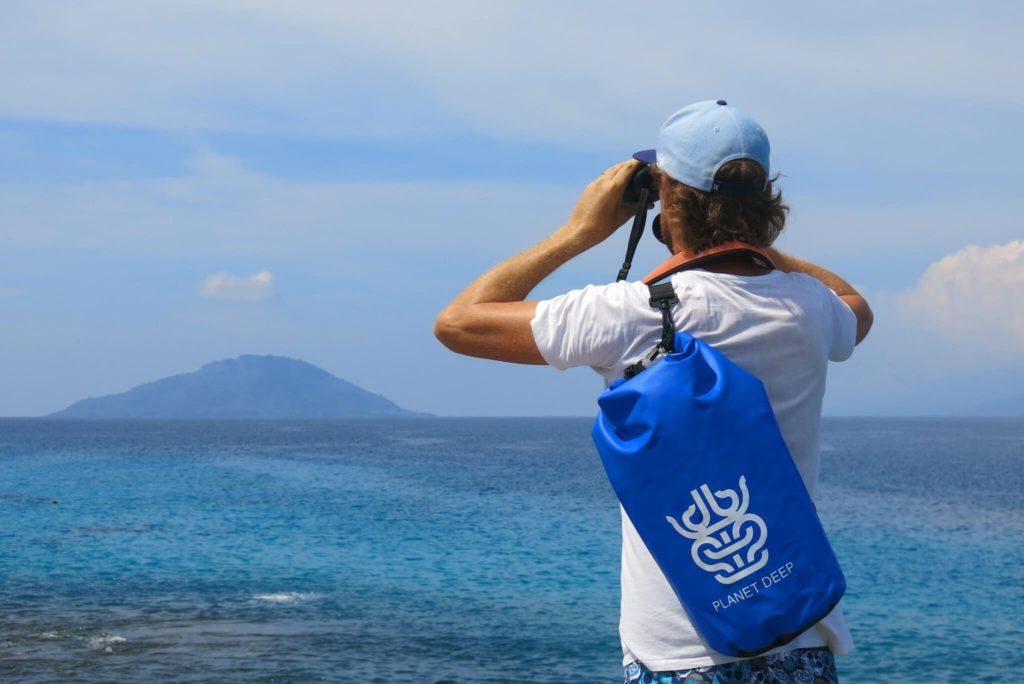 The Savu Sea meets Planet Deep​
The resort's founding partner Johannes Hennicke together with cetacean expert Benjamin Kahn, one of SAVU South Alor's shareholders, also co-founded the non-profit Planet Deep foundation. Planet Deep focuses on the conservation of oceanic whales and dolphins, and the protective management of their deep-sea habitats. This partnership will assist SAVU South Alor to conduct responsible whale watching activities, as well as whale monitoring projects and study weeks in our diverse local waters.
The resort is situated inside the Pantar Strait Marine Protected Area and in viewing distance of the Savu Sea National Park which is home to 21 cetacean species including the rare blue whale, sperm whale and multiple oceanic dolphin species. Observations made from the land base are not a rarity. When the resort's swiss cow bell rings, it means that a big blue is just passing SAVU in viewing distance on its migration route – either heading north into the Banda Sea or down south towards the Antartic.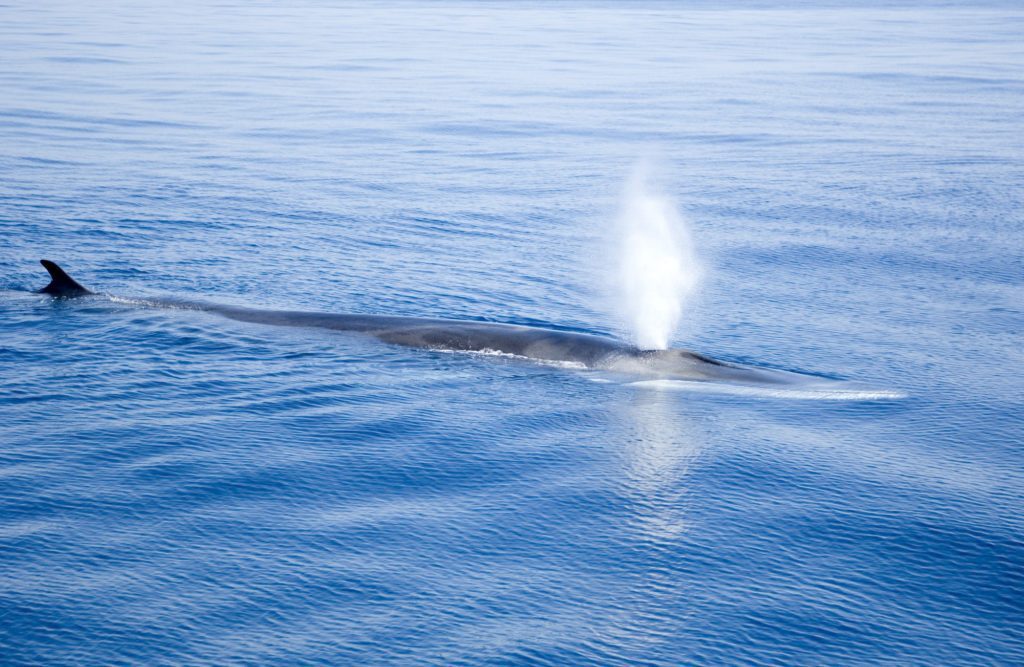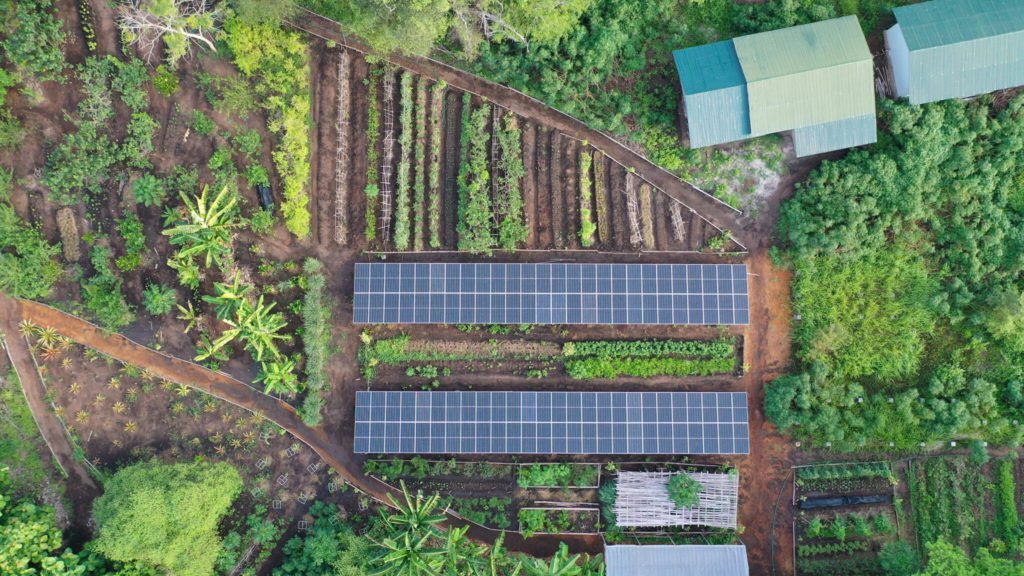 Miles away from civilisation, since the very beginning SAVU South Alor has been fully solar-powered and is almost entirely self-sufficient with its own deep wells and large organic food farm following permaculture principles. Being independent on many levels allows us to combine the "off-the beaten track" feeling with modern comforts and amenities in a sustainable way.