The Story of SAVU South Alor

pure oceanic passion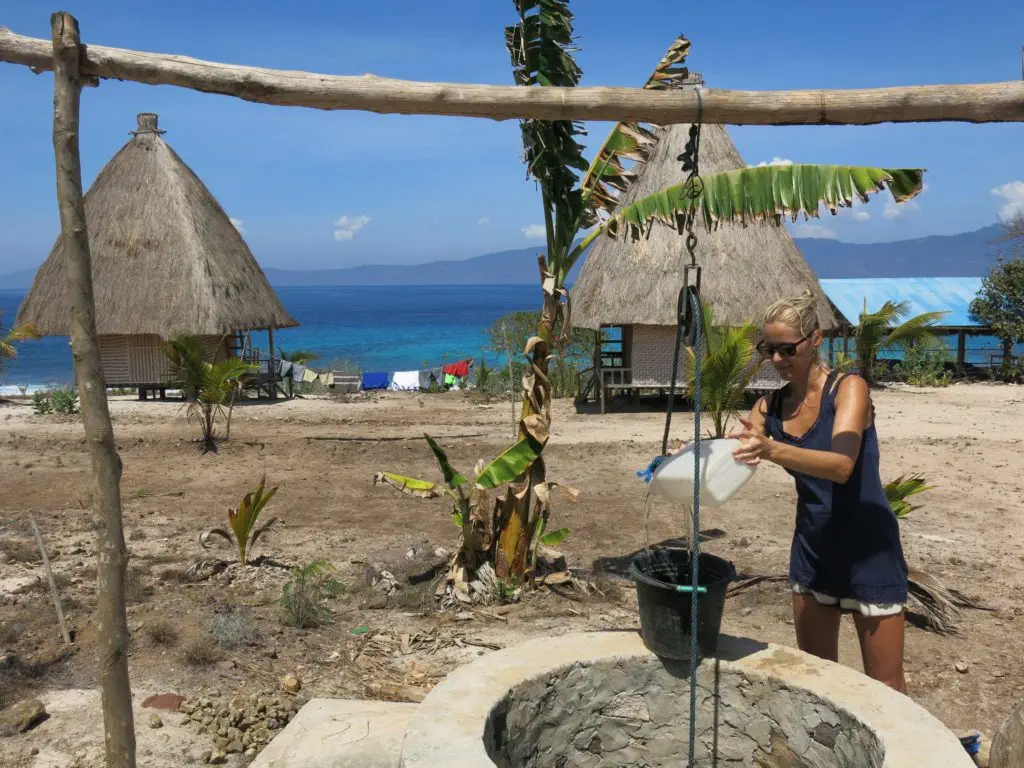 A gem doesn't just fall from the sky. This saying nicely illustrates the story of our resort in Alor. Although it was already clear to us when we first set foot onto this piece of eden in 2015 that we had found a gem, we had to be patient until the plot finally became available. Three years later the time had come and we could break ground to start building SAVU South Alor.
There are many hidden gems in the vast archipelago of Indonesia. However, for us this specific piece of land was and still is the one and only. It is Alor itself, the yet largely unexplored south of the island with healthy and pristine reefs, the Savu Sea with its large number of different cetacean species, and the sheer beauty of the land with a topography of sandy white beach and rugged cliffs that make us so fond of this place.
With the start of construction, SAVU also became our new home. We totally immersed ourselves in to the adventure of designing and shaping our Alor luxury dive resort according to our vision and ideas. SAVU, as it is today, is not only a classy resort for all ocean lovers, but also an example of a sustainable operation in harmony with the environment and the people of Alor. We look forward to sharing this gem paired with our dedication to and knowledge of the ocean with you. It's pure oceanic passion.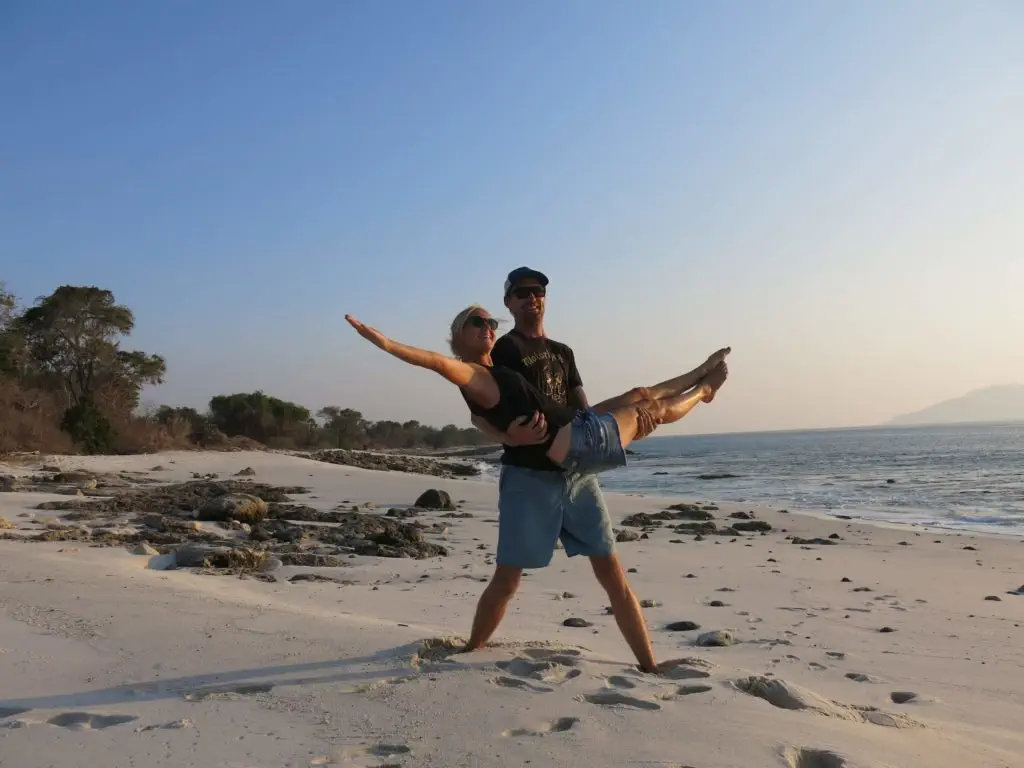 Johannes & Liliane Hennicke
Managing Owners of SAVU
Johannes & Liliane, founders and owners of SAVU South Alor, have been working in the diving industry in Indonesia for many years. Together they accumulated numerous years of operational experience in the most remote locations, a broad knowledge about the ocean and its inhabitants, engagement in conservation and the great passion to share all of it with others.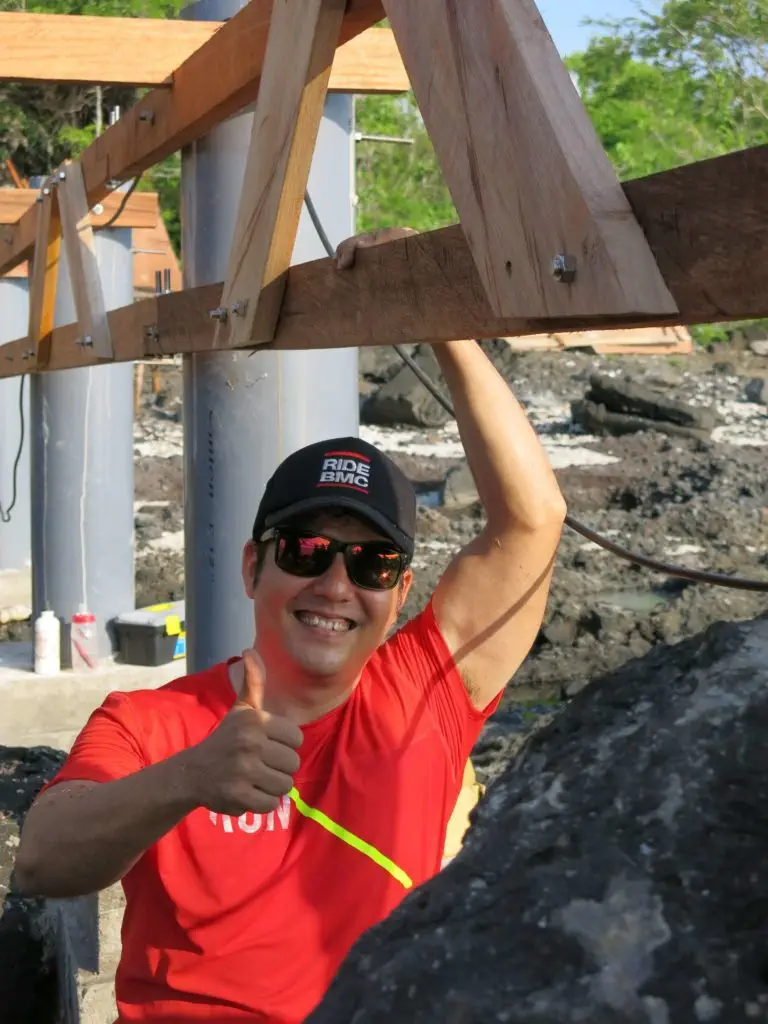 Jeremy Brennan
FOUNDING PARTNER AND LOGISTICs specialist OF SAVU
Jeremy, partner of SAVU South Alor from day one, has been living in Kalabahi for many years and is the general manager of one of the largest consumer goods distributors in Alor. He brings local know-how, purchasing, and logistics capability directly to SAVU South Alor's doorstep.

Our dedicated Staff
Everything else which makes your holiday an unforgettable experience is hand delivered by our dedicated staff. And it is a lot.
Our Collaborations

to preserve what we love
We take you to pristine and untouched reefs, look out for whales & dolphins and let you completely immerse in an unrivalled oceanic world. To ensure and strengthen the protection of this blue garden eden SAVU is deeply and actively involved in local marine conservation projects.
More information about these exciting collaborations and projects can be found from time to time in our blog as well as our social media channels.