For those who enjoy, or who are thinking about taking a snorkeling holiday then the Alor Archipelago and the Savu Sea in Indonesia cannot be overlooked. The diversity and abundance of marine life combined with the health and vibrance of the coral reefs are simply breathtaking.
---
Where is Alor?
The Alor Regency consists of 15 islands north of the large island of Timor in Indonesia. Alor with its other neighbouring islands forms part of the Lesser Sunda Islands. Above water, Alor remains remarkably undiscovered in terms of mainstream tourism – a claim that many destinations make, but in the case of Alor it's not just marketing hype – it's true. If you enjoy going off the beaten track then snorkeling in Alor is for you!
---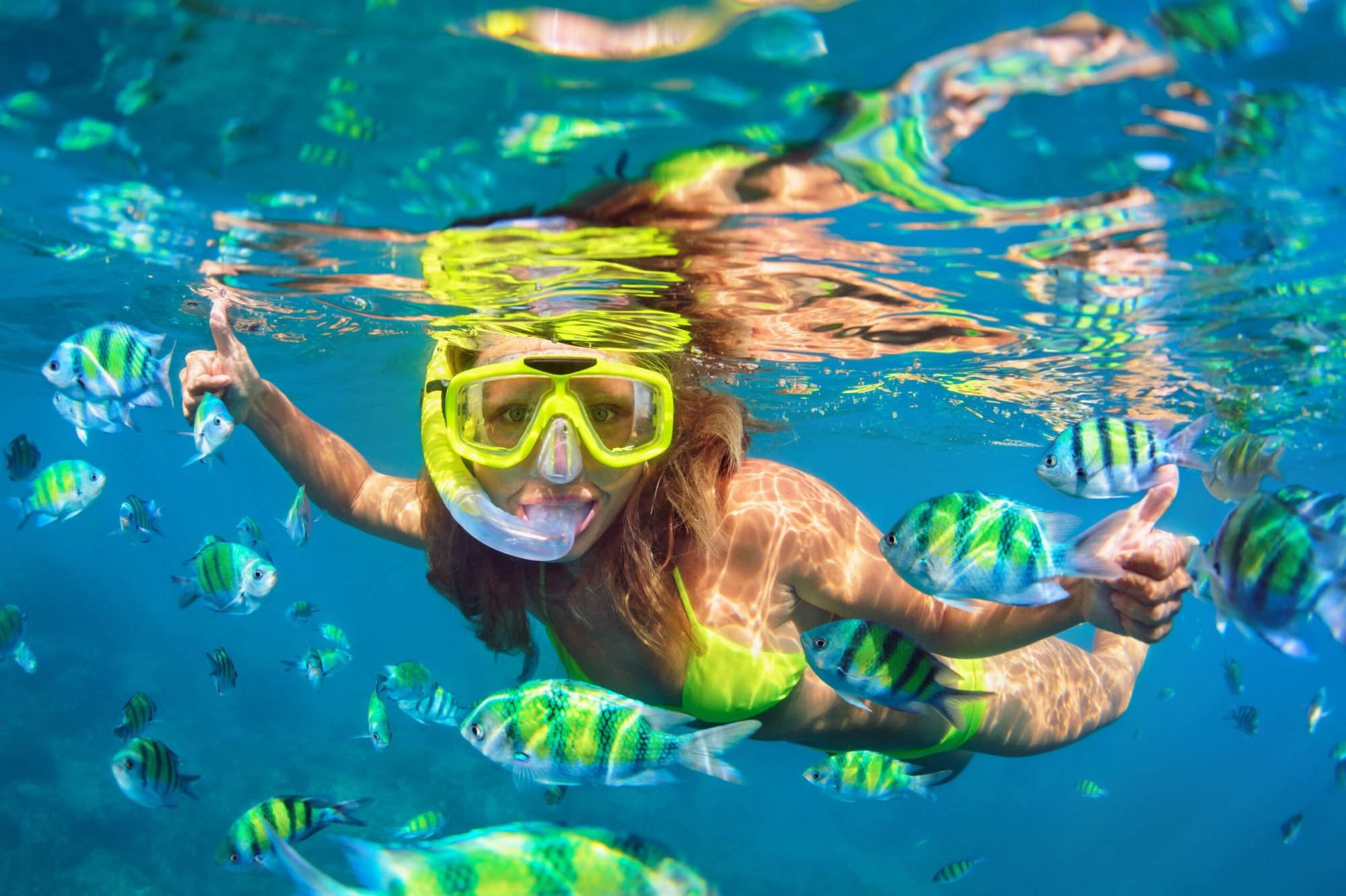 Snorkeling Alor's Coral Reefs
Alor's coral reefs are unbelievably healthy and teeming with life. While the 'Alor Archipelago' refers to the islands, it would be easy to refer to the reefs as the 'Alor Aquarium' due to the sheer diversity of marine life and coral species that are found here!
Our snorkeling sites showcase a wide variety of reef life and even when snorkeling at sites that are in close proximity we find diversity in the hard corals, soft corals, sponges, and anemone species, in terms of abundance, colours and structures.
The topography of Alor's snorkeling sites are also equally varied. There are shallow water coral gardens that give way to plummeting drop offs, sloping reefs where we drift snorkel along the crest, and calm protected bays that are awash with colour.
---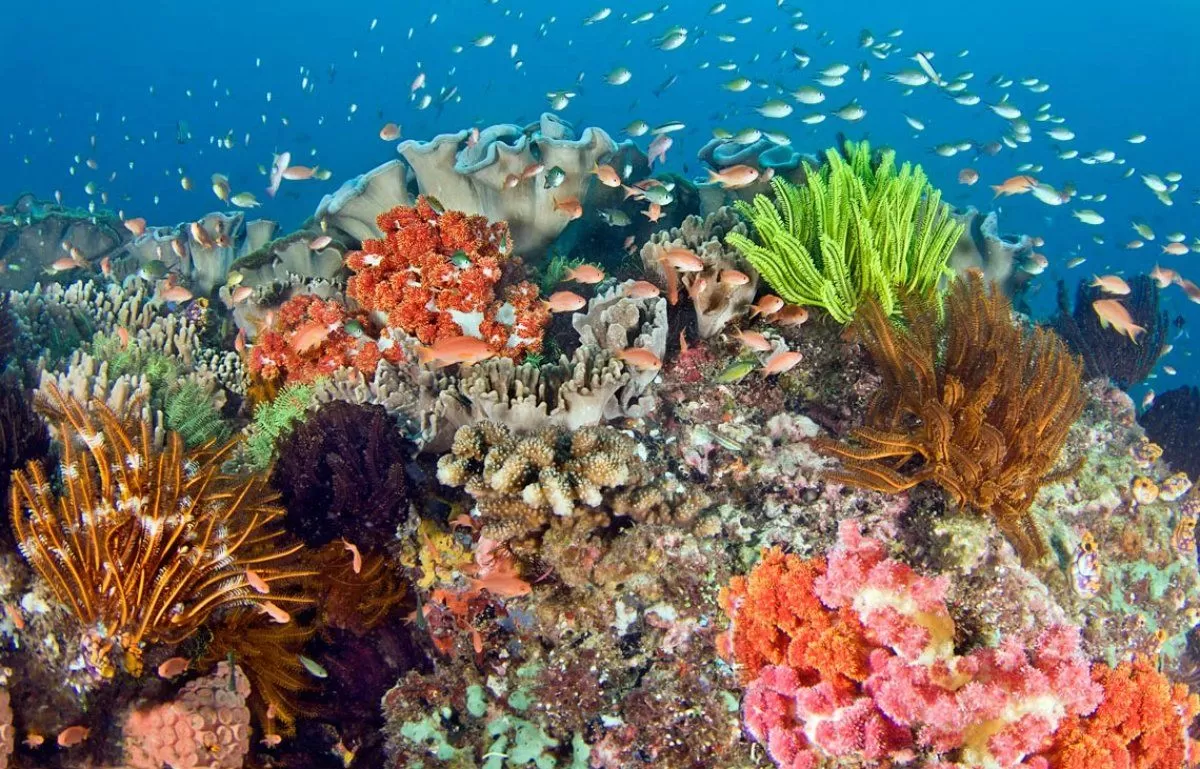 Marine Life in Alor
Alor's nutrient-rich waters are known to attract pelagics including thresher, hammerhead and reef sharks, oceanic sunfish (mola), sperm whales, dolphin pods, eagle rays, and even orcas have been spotted. The Alor Archipelago is also part of the migration corridor for pygmy blue whales. These beautiful cetaceans pass through the region twice a year; from the end of May to the beginning of July and again from the end of September to the beginning of November. Snorkelers joining us during these months also have the opportunity to join us on our whale patrols!
Alor's reefs are home to over 1,000 species of fish and snorkelers have the chance to see an array of Indo-pacific reef fish and invertebrate species including triggerfish, parrotfish, angelfish, butterflyfish, surgeonfish, groupers, scorpionfish, lionfish, batfish, moray eels, nudibranch, stingrays… and the list goes on! On almost every snorkeling session we also see dense schools of damsels, anthias, glassfish and other small species hovering over the reef, and keep an eye out to the blue for schools of fusiliers and rainbow runners streaming by.
It's not just stunning reefs, pelagics, and schooling fish that we see when snorkeling in Alor. For those who have an interest in some of Indonesia's most iconic critters, snorkeling sites such as Bakalang Jetty and around the bay offer opportunities to see a rainbow of nudibranch species, seahorses, and even frogfish!
Once you've experienced snorkeling in Alor you'll gain a completely new understanding of the term 'the living reef'!
---
How We Snorkel in Alor – with a difference!
We are driven by our passion for the ocean and we strive to share this passion with our snorkeling guests on every trip. During our half-day snorkeling programs, you'll be accompanied by one of our dedicated snorkeling guides and to ensure you have a more exclusive experience we keep our groups small. After enjoying a leisurely breakfast overlooking the ocean, our snorkeling boats depart to visit two snorkeling spots. We choose which snorkeling spots to visit based on sea conditions, what you are keen to see, and according to which spots have recently been the most productive.
Before each snorkeling session, your snorkeling guide will give you a site briefing which includes safety and site information, what to expect, and what you might see. Our snorkeling guides are excellent spotters and they will point out different species and highlights. Whenever you are in the water our boat crew will diligently keep watch and the boat will never be far away. During the break between snorkeling spots they will help you with marine life identification so you can record what you have seen while rewarming with hot drinks that we serve on board.
After your second snorkeling session we return to the resort to enjoy a well-deserved lunch in the restaurant. For those who want to snorkel again after lunch, we offer afternoon boat trips to maximise your time in the water during your stay. We also highly recommend that snorkelers allow some time for exploring our House Reef. Just a step off the beach in front of our resort you'll find three different topographies – and no shortage of marine life. House Reef snorkeling can be guided or undertaken independently.
---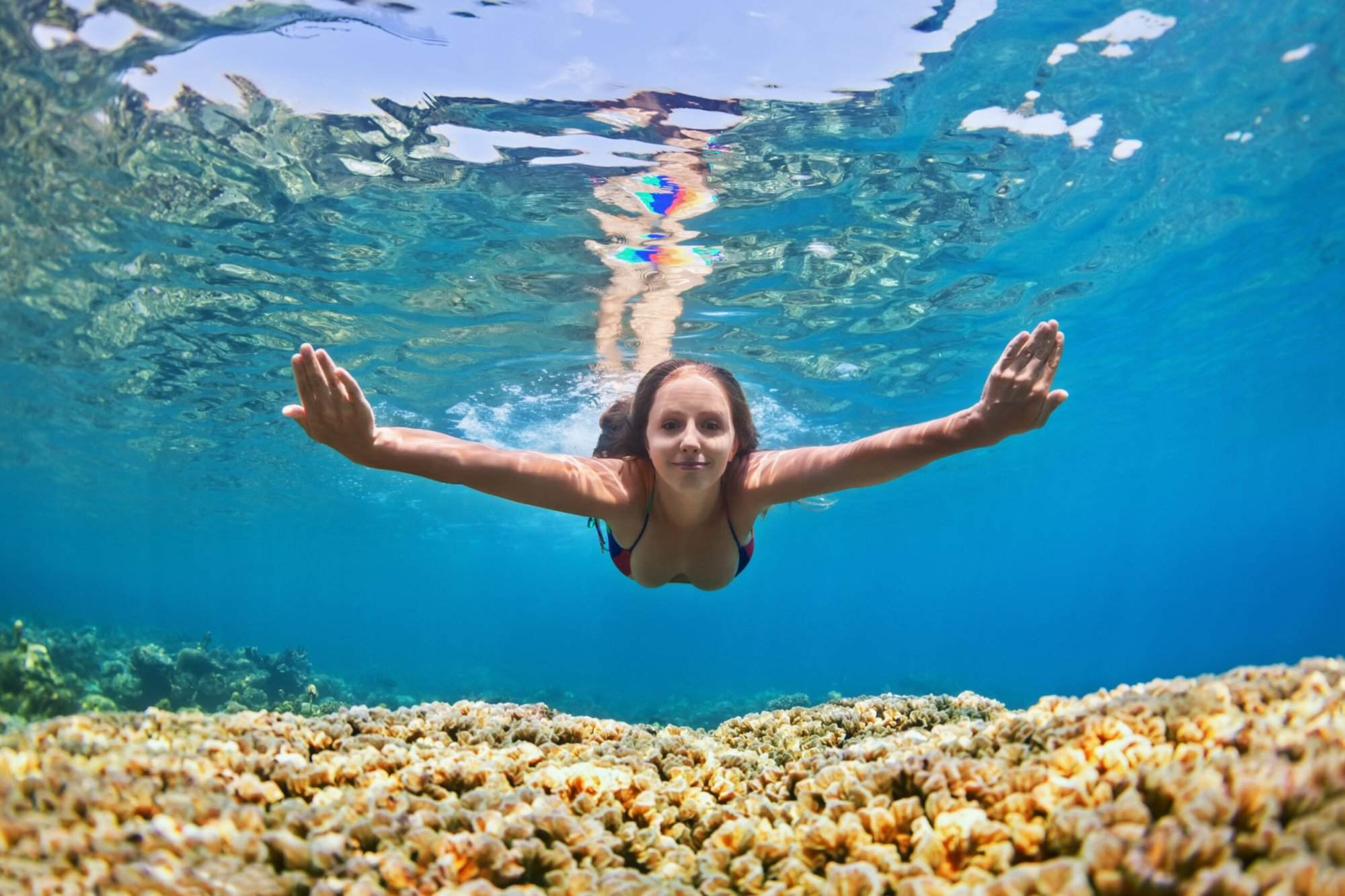 Enjoy Snorkeling in Alor with Us
Are you ready to book your next snorkeling holiday with us? Stay at Savu South Alor and enjoy our barefoot luxury, personal service, and phenomenal coral reefs and marine life. We offer sustainably constructed accommodation and farm to table dining combined with years of experience in exploring the Alor Archipelago. Our commitment to conservation and marine protection is borne out of our passion for the ocean – something we look forward to sharing with you!
If you would like to join us for snorkeling in Alor contact us at: info@savusouthalor.com or fill in our contact form. We look forward to welcoming you to Savu South Alor soon.